Hundreds of programs for

Adults, Teens & Kids
Including art, online certificate programs, cooking, gardening, athletics, 4-H collaborative classes, STEM classes and MORE!
Check out these classes & register today!
View available classes!
Call 218-284-3400
to request a catalog
Early Childhood Screening
All children in Minnesota are required to complete an Early Childhood Screening to establish how they are growing and developing before they enter Kindergarten. The ideal age to have your child screened is between 3 and 4.
Upcoming Screening Dates:
March 19, 2021

April 16, 2021
June 10, 15, 17, 2021
Schedule your appointment here

February Family Fun Kindness Kits are available NOW!
Order yours today and then contact our office to arrange a time to pick up your kit!
2021-22 Preschool registration
will open on March 1st, 2021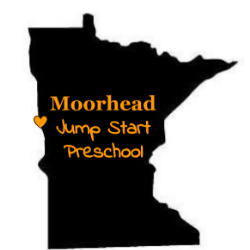 Adult Basic Education
Adult Basic Education offers day and evening classes for adults who haven't finished high school or need to learn English. Preparation classes for those who want to obtain their General Educational Diploma are offered.
Click here or Call 218-284-3450
for more information.